A little about myself.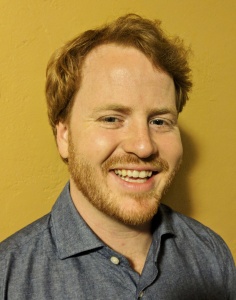 Hi, my name is Dillon Draper. 
I love watching a project unfold and fine tuning details along the way. No project is without challenges and I tackle them directly & confidently. 
I excel at managing a variety of media and working closely with external partnerships to create innovative and effective modes of engagement both online and otherwise — from timely and creative marketing tactics, to event planning & promotion, I am skilled in managing a project from conception to reality. 
My strengths are in content management systems (ex. WordPress, Drupal, Joomla), customer relationship systems (Salesforce/CiviCRM), content creation & editing (Adobe Suite), as well as online marketing (MailChimp/Constant Contact) and analysis (Google Adwords/Analytics). 
Words should be carefully chosen, especially in the context of marketing. People have told me I have excellent communication skills, both written and oral. I convey my intentions clearly and will always respond promptly. I find myself quick to grasp new concepts and love providing knowledge to others — to that end, I am comfortable working alone or as part of a team. In order to juggle various jobs and projects I strive be as highly organized and detailed-oriented as possible.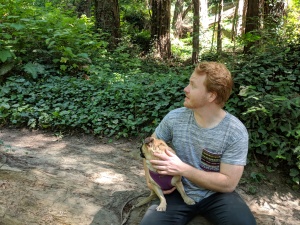 In my free time I am often working on fixing up my home in Santa Cruz, CA. I love to create and modify my existence to be as low-impact as possible. I currently have a dog (Herman) & 6 chickens, and I am ever-expanding my gardening and handyman capabilities. I also have a passion for music and love to try new culinary ideas and projects.
My other interests include:
Swimming, cycling, and hiking
Scuba Diving, Wakeboarding, and Snowboarding
Live music and Performance/Theatre Arts
Tinkering with electronic mediums and design
Cooking, brewing, and fermenting
Books and Films of the SciFi/Fantasy genres
If you are interested in working together, please email me at: dillondraper@gmail.com
You can also download my resume and view my LinkedIn profile here.